WELCOME TO Goleta Valley Athletic Club
Welcome to Goleta Valley Athletic Club, where we pride ourselves on delivering the ultimate member experience! With over 30,000 square feet of space available, we ensure that you have plenty of room to pursue your fitness goals without feeling crowded or restricted. Our commitment to a limited total member model means that you can enjoy a spacious and comfortable environment, free from the typical capacity issues that often plague other fitness facilities.
At our health club, we go beyond the ordinary to provide a truly extraordinary fitness experience. We offer both indoor and outdoor training areas, giving you the freedom to diversify your workouts and enjoy the benefits of exercising in different environments. Whether you prefer the energy of a bustling indoor gym or the fresh air and scenic views of outdoor training, we have you covered.


10 unique weight rooms, GVAC has more strength and cardio equipment than other gyms in town



Unlimited classes included with your membership, 1500 square ft group class studio



Basketball and Raquetball



Steam rooms



Dry sauna


25 meter lap pool, 4 lanes, no appointment necessary



Hot tub



Full outdoor gym with dumbbells, benches, squat rack, cardio and more



500 sq foot open turf training area with kettle bells, TRX, battle ropes



Aqua aerobics classes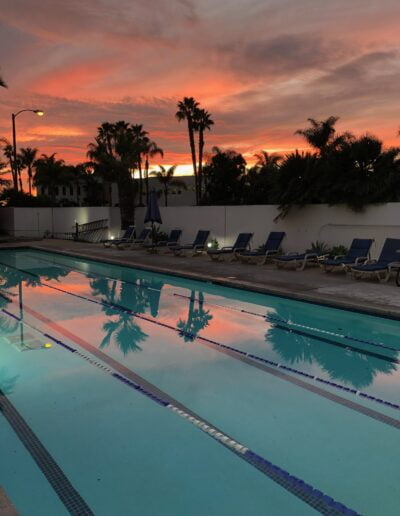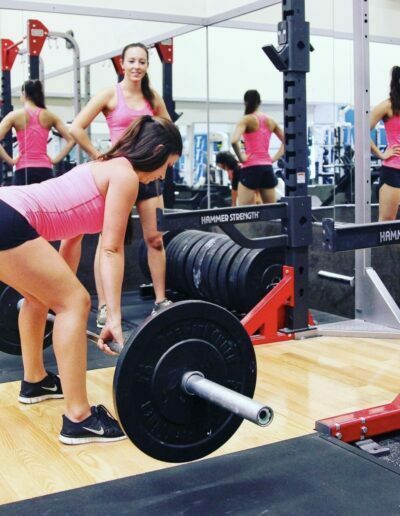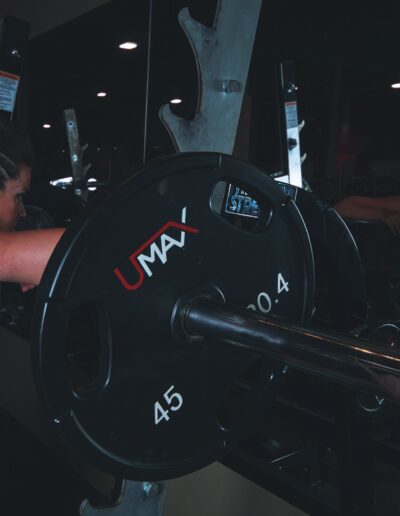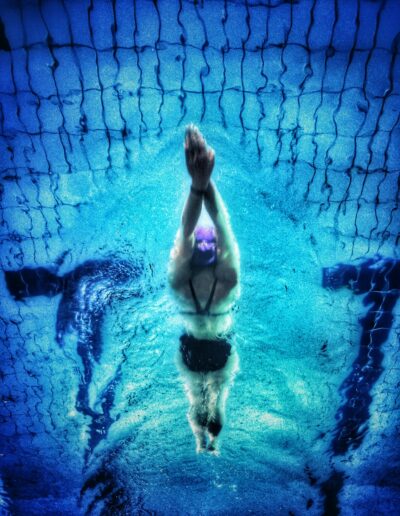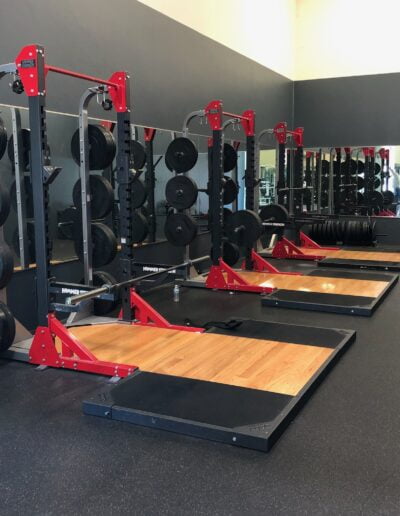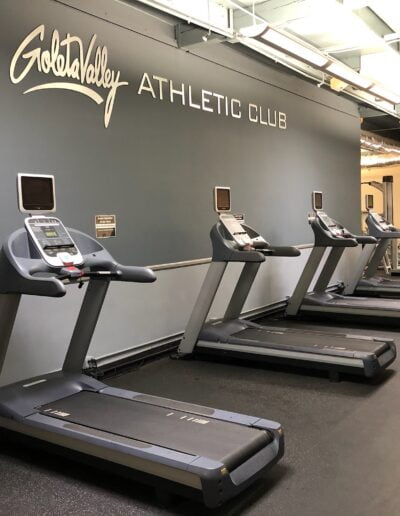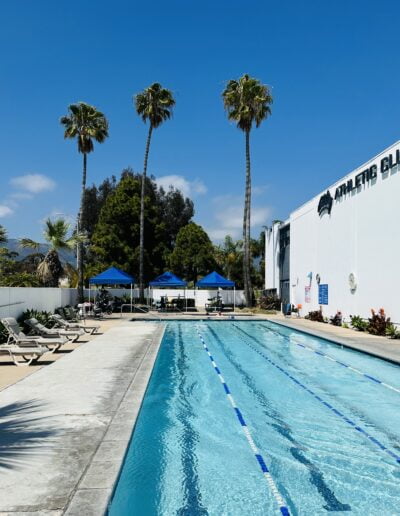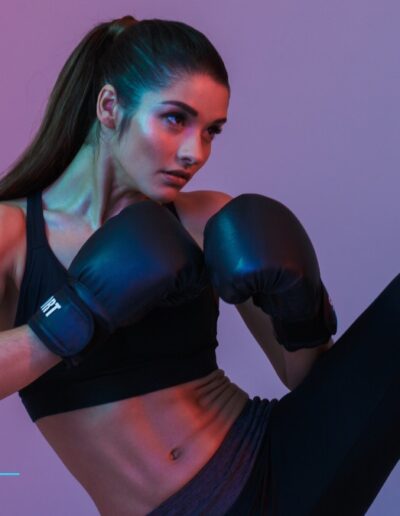 All classes at GVAC are developed by the best in the industry and taught by talented instructors who inspire results. Unlimited classes to fit your goals included with your membership.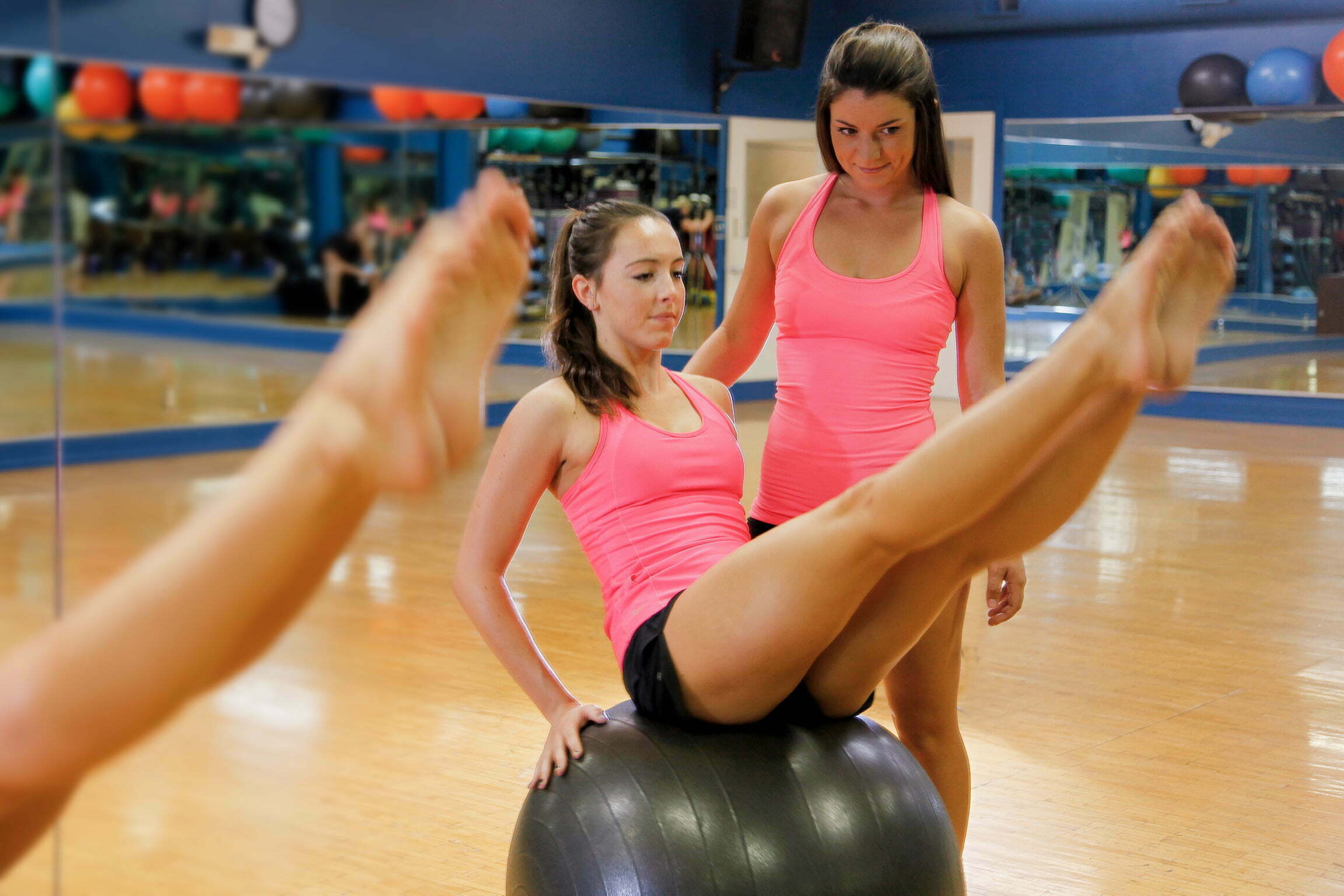 Personal Training
For over 20 years we've paired thousands of members with expert trainers that know how to design a program to support your unique goals and achieve real results!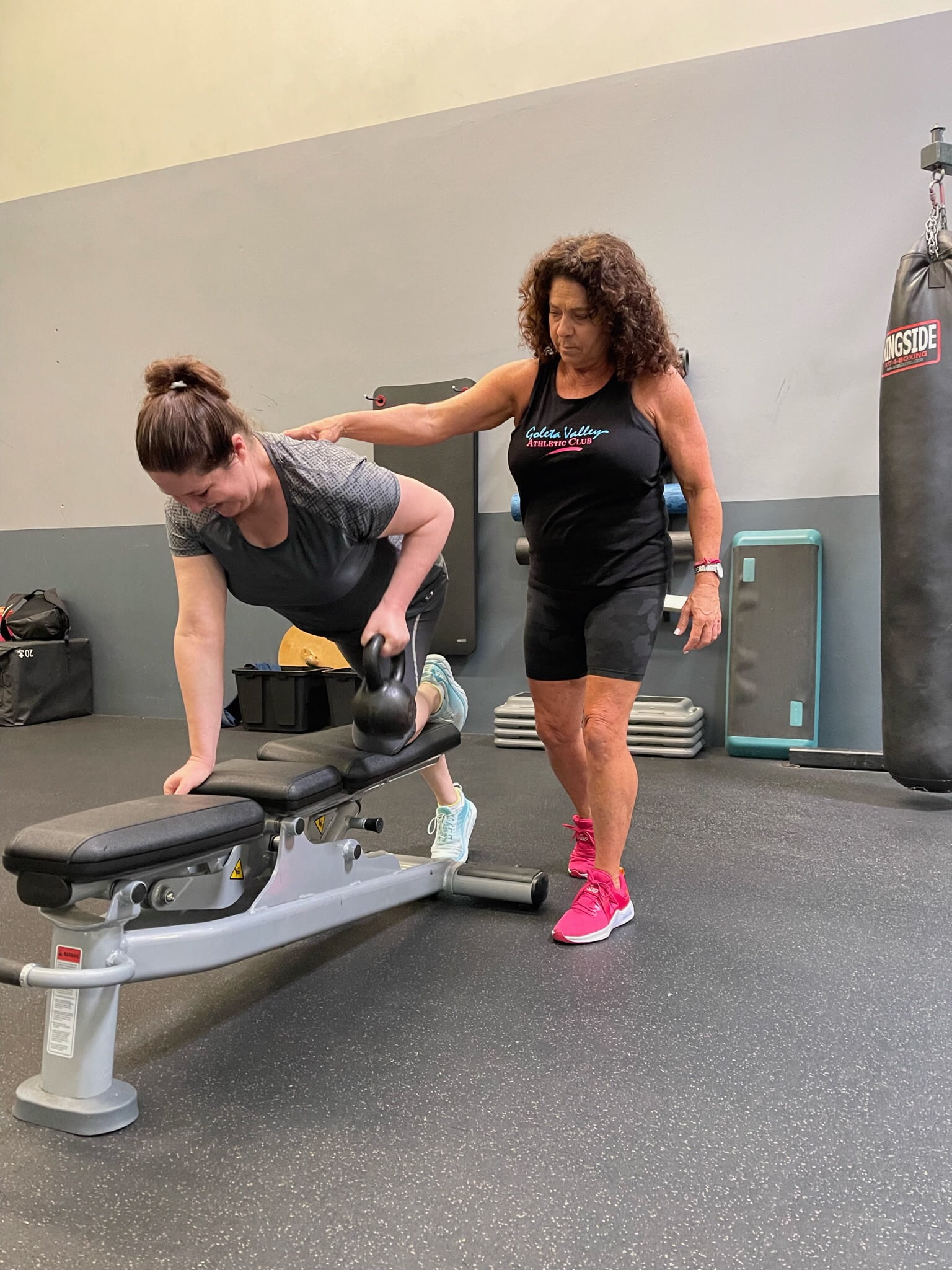 CUSTOMIZED TRAINING PROGRAMS
Your personal trainer will create a plan that's tailored to your goals, and together you'll work to achieve the results you want. At every step of the way, you'll be driven by a passionate trainer that uses the latest science in club sessions.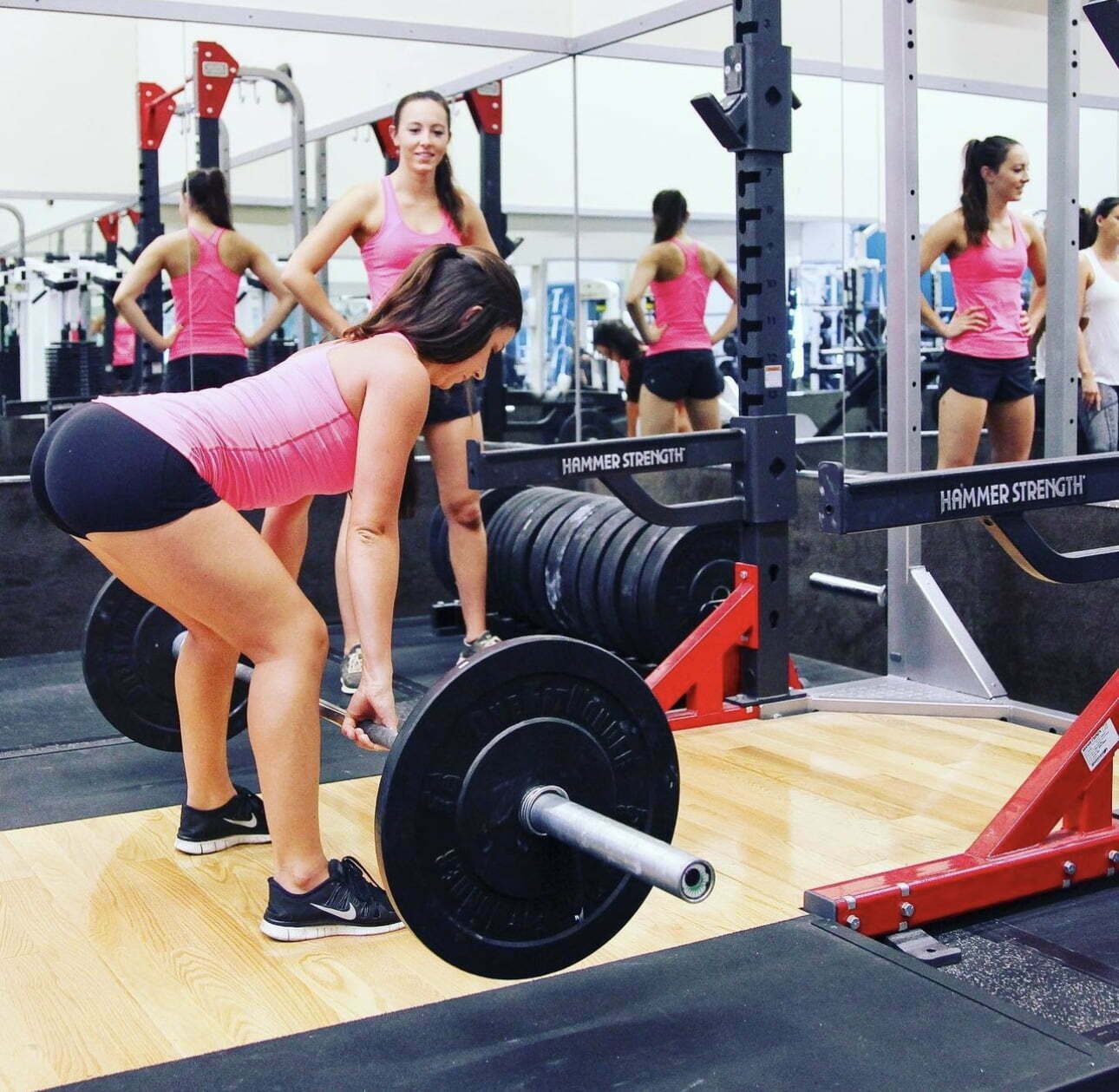 SMALL GROUP TRAINING
Join a group of 3-8 people on a regular basis or just drop in to spice up your regular routine. Your trainer will guide you through a HIIT (High Intensity Interval Training) routine using TRX, Kettle Weights, Battle Ropes, Plyo Boxes, and more.
Pilates
Pilates increases strength & flexibility, shapes, tones and lengthens muscles, improves posture and coordination, improves overall level of fitness.
"The best gym in town. Never get tired of this place. Excellent staff. Excellent facilities, pool and spa are on point every day. You have to go."
"Great gym. Staff is nice, facility is very well maintained, and it has everything I am looking for in a gym – good classes, the holy trinity of jacuzzi/sauna/steam room, and plenty of readily available equipment. It is by design never very crowded."
"Jeff was incredibly helpful not only in helping me figure out all of my fitness goals, but also in helping me implement those goals into my daily routine. I really appreciate all of the staff at this gym and the amazing customer service they display each and every day. This is a staff that truly cares about the well-being of their members. I would highly recommend this gym to any of my friends and family."
Looking for the Best Gyms in Santa Barbara and Goleta?
If you're searching for 'gyms near me' and envision a modern, spacious, and comfortable club equipped with a pool, jacuzzi, and both indoor and outdoor amenities, look no further. The health club in Santa Barbara and Goleta that stands head and shoulders above the rest is the Goleta Valley Athletic Club, affectionately known by locals as GVAC.
Top-rated Goleta – Santa Barbara Gym

When stepping into GVAC, you'll be greeted by a staggering 30,000 square feet of space, meticulously designed to provide an extraordinary fitness journey without feeling crowded or restricted. As one of the top-rated Goleta – Santa Barbara gyms, GVAC boasts a diverse array of amenities that are sure to pique your interest.
What sets GVAC apart as a premier Santa Barbara athletic club is its wide range of both individual and group classes. These include:
Total Body Workout

Indoor Cycling

Aqua Aerobics

Interval Training

Functional Mobility and Stretch

Yoga

Pilates

Zumba

Cardio
You name it, and it's in our schedule.
Gym with Swimming Pool and Jacuzzi in Santa Barbara – Goleta
But GVAC is more than just one of the best gyms in Santa Barbara. It's also home to an alluring Santa Barbara swimming pool, perfect for Aqua Aerobics or a relaxing dip after an intense workout. And for those seeking a serene escape, steam rooms and saunas are available, along with a jacuzzi pool – it's truly a gym with a sauna and much more.
When it comes to membership, GVAC ensures a seamless process and competitive pricing. Our membership includes access to all classes, the fitness center, and other facilities, positioning it as an all-encompassing health hub. Personal training services are also available, provided by highly skilled professionals dedicated to helping members achieve their fitness goals.
If you're seeking the ultimate athletics club in Santa Barbara, the Goleta Valley Athletic Club delivers an unparalleled fitness experience. Our gym offers everything from extensive class offerings and personal training to a sauna, steam room, and Santa Barbara swimming pool. Look beyond the ordinary with GVAC, a top-rated, comprehensive, and thoroughly enjoyable workout experience.
What are the operating hours of the gym/athletic club?
The operating hours of the athletic club are as follows: Monday to Thursday: 5:30 AM – 10:00 PM. Friday: 5:30 AM – 9:00 PM. Saturday: 8:00 AM – 8:00 PM. Sunday: 9:00 AM – 7:00 PM
Does the athletic club have an outdoor training area?
Yes, the athletic club does have an outdoor training area. It features a full outdoor gym equipped with dumbbells, benches, squat rack, cardio equipment, and more. Additionally, there's a 500 sq foot open turf training area with kettle bells, TRX, and battle ropes.
Are there personal trainers available?
Yes, personal trainers are available at the club. They are dedicated to crafting a workout plan tailored to your specific goals and working closely with you to achieve the desired results. These passionate trainers use the latest science in their methods and accompany you during your club sessions.
Do you provide equipment for specialized training such as CrossFit or functional training?
Yes, we provide equipment suitable for specialized training like CrossFit and functional training. You'll find an array of tools to help support your fitness journey, regardless of the specific training regimen you choose.
What kind of equipment does the gym provide?
The gym is well-equipped with a variety of fitness equipment, which includes: 10 unique weight rooms, boasting more strength and cardio equipment than any other gym in town; a full outdoor gym furnished with dumbbells, benches, squat racks, cardio machines, and more