GVAC delivers an unrivaled fitness experience to maximize your potential and achieve results, Amenities that motivate you and keep you feeling your best!
Come join the GVAC community! We are currently accepting new members.
At Goleta Valley Athletic Club (GVAC) our goal is to provide club members with the most spacious and comfortable workout experience possible. We achieve this by operating with a membership model that caps the total number of members we have enrolled at the club. This keeps the club from getting too crowded, meaning you won't have to worry about waiting for equipment or feeling cramped in your workout space.  First time guests can set up complimentary workout and tour of the health club. (must be 18 or older and local resident).
Custom Corporate Programs
As it is with individual health and wellness, success for corporate wellness is about specificity. We create corporate membership programs that are flexible, focused on value, and specific to your employees' needs. With experience working with both large corporations and small businesses locally for almost 40 years, we can create a plan that will maximize your ability to bring the benefits of health and fitness to your employees.


Discounted Enrollment



Special Membership rates



Attendance Reporting



Optional Employee Participation



Discounted Add-on rates for family



Speciality Group Training and team building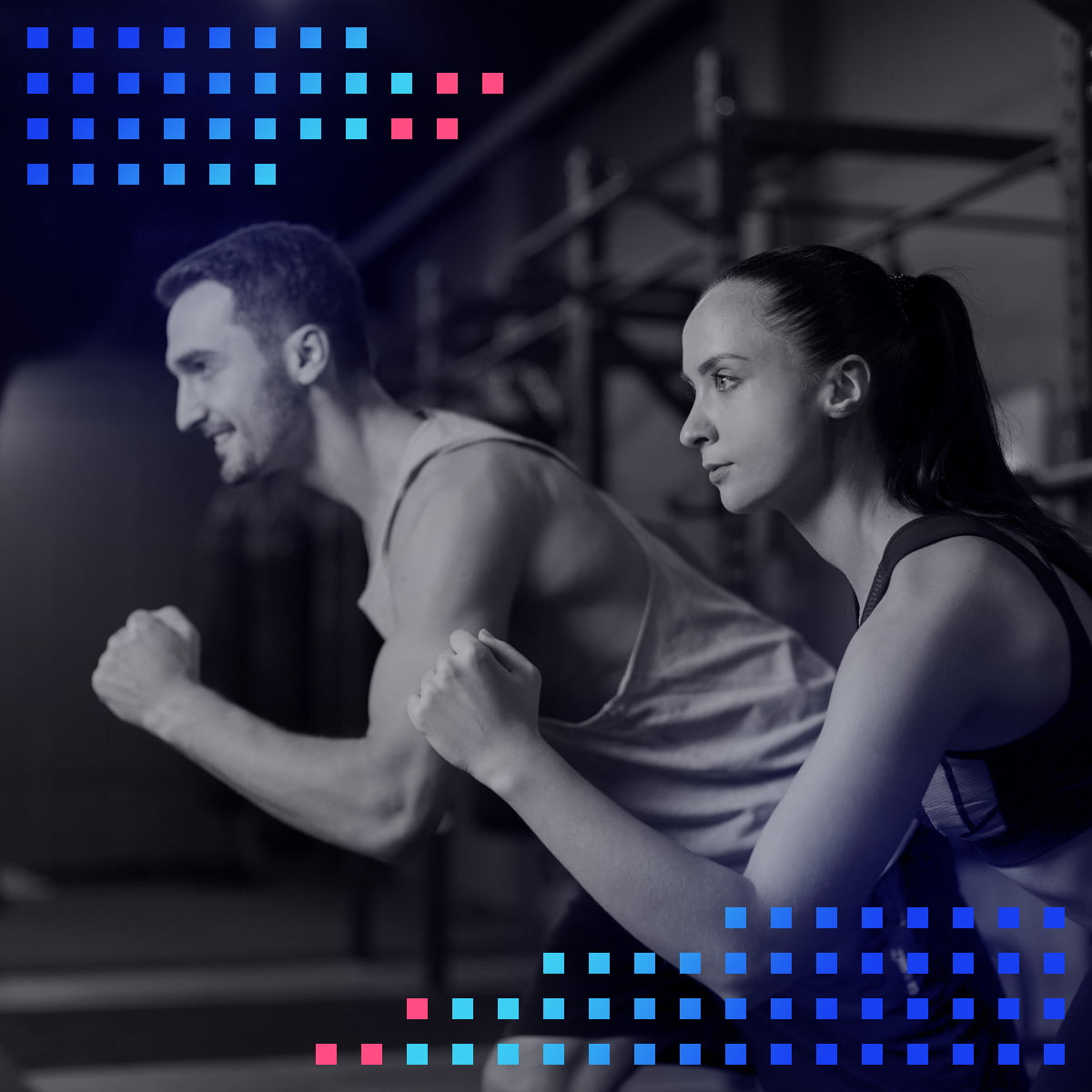 GVAC'S MEMBER REFERRAL PROGRAM
At the Goleta Valley Athletic Club we know that one of the best secrets to success is to work out with a partner. We make it easy and rewarding for your friends to join the club through our Membership Referral Program.
If you have a friend or relative who has never used the club, simply call or bring them in during our Membership Department hours and we'll provide a quick tour and set up a complimentary visitor pass. Current GVAC members will receive a $25 credit* for each new member referred!
Tours and referral passes can be set during our Membership Department hours Monday – Thursday 9:00am-8:00pm, Friday 9:00am-6:00pm, and Saturday 10:00am-4:00pm


Referred Member must mention Referring Member's name at time of sign-up.



GVAC will not retro-actively credit a Referred or Referring member's account after day of sign.



Referred Member must remain a member for 60 days before the $25 credit is applied to the Referring members account.



The credit is applied the month following the 30-day anniversary of the Referred Members membership.



Offer cannot be combined with any other offer.



Referral Credits are not redeemable for cash and are non-transferable.



See our Membership Department for more details or contact us.
Is GVAC currently accepting new members?
Yes we are, that can change based off level of activity and total number of members.
Do you require a 12 month agreement?
We offer multiple options, 12 month, 6 month, and month to month agreements.
Do I need to be over 18 years old to use the club?
You need to have a parent or guardian above 18 to at sign the guest waiver and give permission and you can use the club on your own.
Is there an age Requirement to use the club?
There is no age requirement but if you are under 13 you need to accompanied parent or guardian while you are at the club.
What is the minimum age to use the club?
Children need to be at least 4 years old to use the club.